RS Artists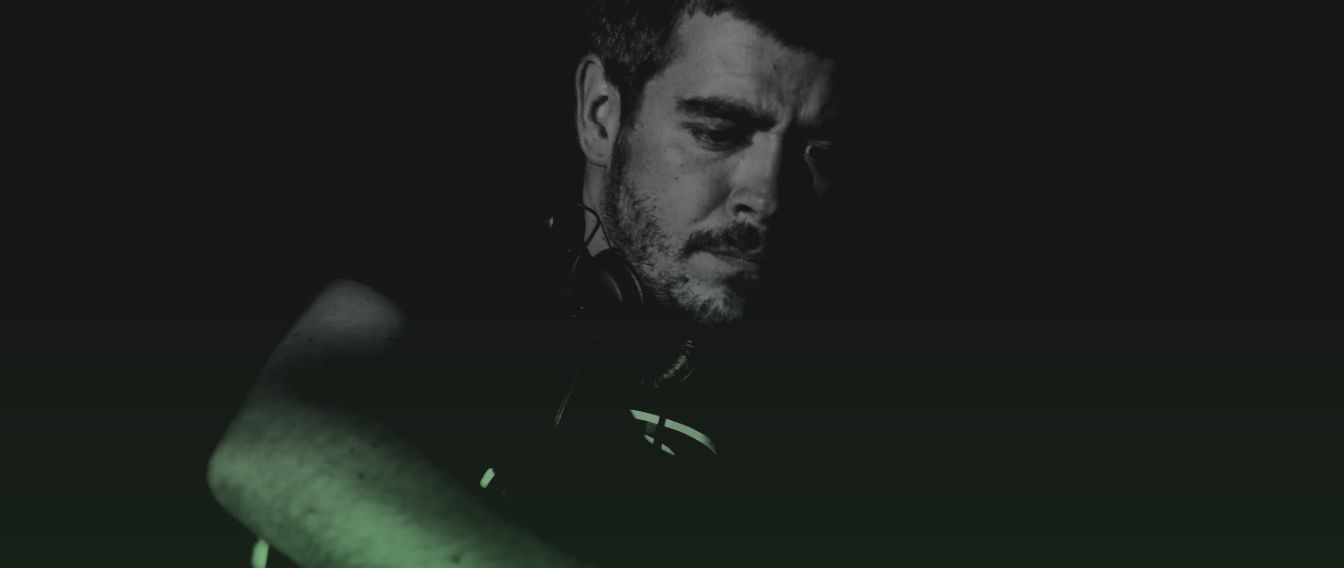 Bio
Santiago Ferrer, also known as Xpansul, started playing records in Madrid back in 1993. Since then, he has played at most of the hottest clubs and festivals in the World. He's been resident dj, amongst other clubs, of two pillars of the Spanish electronic scene: Soma Experimental Club, pioneer of underground techno sound in Madrid, where he became a professional dj and built he's style and personality as a dj, and Coppelia 101, referential club of the first wave of XXI century techno.
Besides, he's played at top clubs and festivals such as Fabric, Berghain, Tresor, Watergate , Rex, Fuse, La Real, Goa Roma, Moog, Club 4, Cocoliche, Goa Madrid, Bar Américas, Cassette, Sunjam… And a lot more gigs in cities all over Europe, from Portugal to Ukraine, and the Americas, from Santiago de Chile to Chicago.

Xpansul's sound as a dj is Techno, his sets are a journey through electronic music, in which the "axis" Detroit-Chicago-Berlin is the driver and all his other musical influences are the passengers. His playful and distinctive technique with the decks and mixer is well known and recognized.

Since 1998, Santi starts writing and producing music as well, getting a really good response from the crowd and critics to his first releases on labels such as Audiodrome, Options, Isoghi, Syl.Label or Soundplant, sometimes working solo and sometimes with his partner Daweed.

From then on his original productions and remixes have appeared in some of the top labels in the World, both solo and in collaboration with artists such as Alexi Delano, along who he's released some of his greatest hits.

Plus 8, Soma Records, Ovum, Synewave, Truesoul, H-Prod, Harthouse, Analytic Trail, Perc Trax, Trapez, Apnea, Sleaze Records, Suara, CMYK, Regular, Esperanza, Immigrant, Leftroom, Minibus, Weave, Amazone Records……. These are just some of the many labels Xpansul has released in the last 15 years.

Since 2003, Xpansul has been involved in different record labels, like the now disappeared Discos De Lata and MSX Record and the still pumping True Type Tracks and w0rkt34m, where well established artists have released their music, but also newcomers taking their first steps to become big names years later.