RS Artists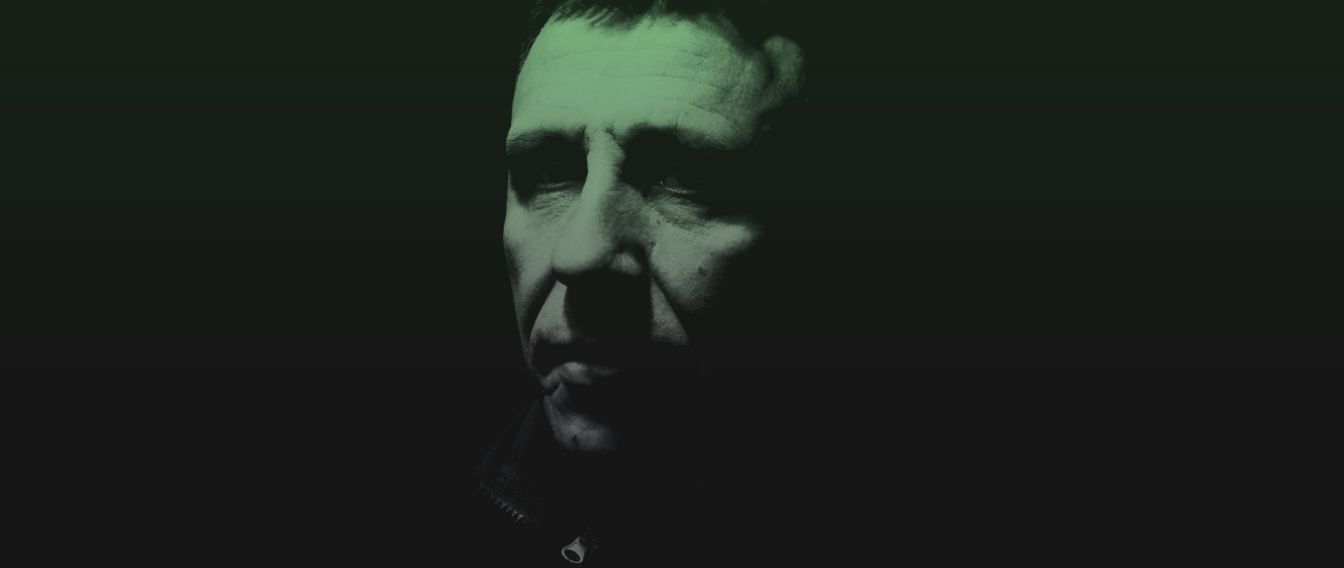 Bio
Sabinø Rubio under the pseudonym SVBINO-DMR begins his career as an artist and his musical restlessness leads him to travel through various musical styles until he finds the rawest and roughest side of electronic music... Even so, his references in the musical world begin in the early 90's.
His restlessness leads him to travel through different variants within the electronic culture to find and discover the more underground side as Techno and Electro, reaching today to more sophisticated sounds that today define his genuine personality.

Nowadays he also carries out his own project as ROOM-LTD.Live, a project where he gives space to HD streaming and with a very personalized touch to each Artist so that his videos are unique and very different...

SVBINO-DMR has been in booths such as PORTALES CLUB (Pamplona) and PLATFORM7 CLUB (Tudela de Duero) Sala REPUBLIK (Madrid) Sala COLORS (Albacete) S.A.P Techno Club (Madrid) Sala la Botellita DRY (Madrid) System 8 UTOP14 (Madrid).

SVBINO-DMR is a lover of electronic music, unconditional defender of Vinyl and tireless seeker of new sounds and artists.