RS Artists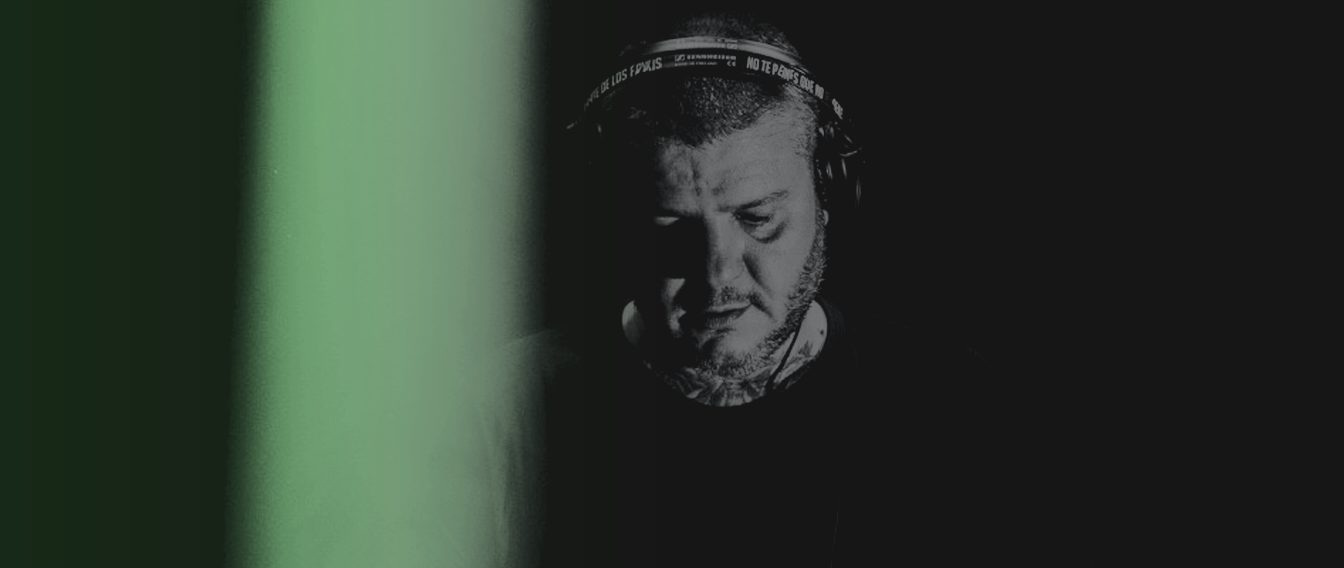 Bio
Ricardo Morales , was born in March 1979, Madrid (Spain), his style is an elegant and funny Techno. Sessions only in vinyl since 2000, influenced by the techno music from 90's Ricardo's style is a mix between modern techno, industrial and ebm with high rhythmically quality and funny sessions way.
Therefore, he is a great big bet to just amuse yourself with elegant electronic music. It's so catchy! You can't stop dancing in his sessions.

His beginning in different Rave parties has been his success formula of this king of electronic mixing.
At present it is a dj resident of Recycled Sound, Paradox, Expresion parties and Magdalena Techno Industrial.

With more than 22 years of experience in music booths and outdoor parties, he is a master of the improvise in live performances. Therefore, he never disappoint his audience, making them dance ever since the first minute to the last one with his bustling techno filled of rhythms and dark melodies. And, with his refined technique and absorbing mixes, he hooks you into repeating his sessions in another opportunity.