RS Artists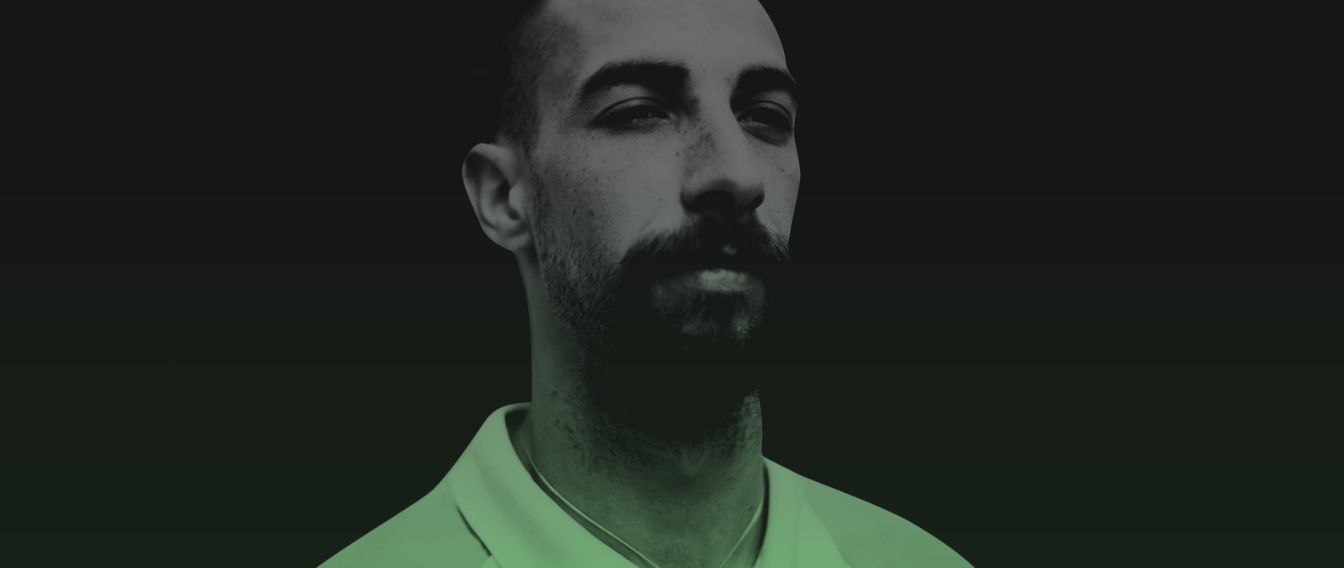 Bio
Rec_OverFlow / Mix_Overflow / Tec_Overflow / ErrorVisualSupport. Rec_Overflow is a very active agent of underground Madrid electronica scene throuth the colective of musicians and mp3/cdr- label Plataforma-LTW. Raw and deep electronica messing up with dark hiphopism, halfway between the smashed dancefloor and the unsual and relentlessly melody, the rythm catharsis and the dreamy soundscapism.
His live appearances and dj sets display a high energy and dinamism, exploring many styles at the same time. He released 'Madrid' on Barcelona label spa.RK (2005) , 'Ready Ep' on Detroit Underground records (2013) or appearances on other labes like Subsist, Pulpa rec., Redsonja records, Patterned Media and the uncountable mp3 labels including Plataforma-LTW, Sutemos, Miga, Sinergy-networks, Crazy-Language, Add Sensor and many more...

Actually is working in his new Detroit Underground project and another Lp for Toroide records.