RS Artists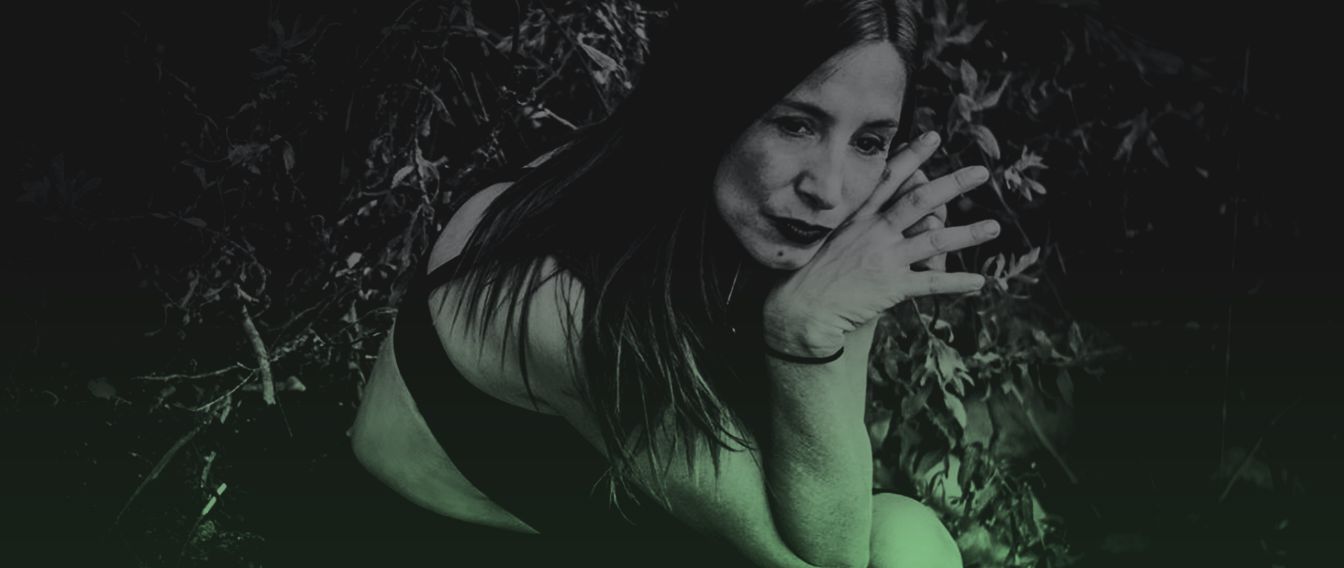 Bio
She started her career as DJ at the end of the 80's in Madrid and over the years she has been dj resident in many of the top techno Spanish clubs such as Fabrik, Macumba, La Real, Octopus, Moog, Blau, Pagoa, Basik, Orosco, Family Club, Zeus, Metro Dance Club and many others.
Worldwide Pelacha has played two times in Awakenings Festival (Netherlands), Final Flash City (Slovenia), Hardhouse (Chez Republic), Boomerang Festival (Slovakia), and in club like Ambassada Gaviolo (Slovenia), Cazin (Austria), U-Club (Slovakia), Poema (Netherlands), Zyon (Netherlands), Patronaat (Netherlands), Rex (Paris), Tresor (Berlin), La Ruche (Switzerland), Salotto (Austria)... This year she played at FAC (Cuba), thus becoming one of the few djs that has ever performed in front of Cuba's population.

Her powerful sets are full of energy, she always proves her high technical skills when mixing which together with her exquisite music selection make her one of the best djs of Spain. She creates a really captivating music experience that always astonishes the dancers. Musically, she is quite eclectic, her sets explore Techno, Detroit Techno, Dub Techno, Electro, Avant-garde...giving them a sparkling effect, adding also her charming way of managing the stage which makes the public get totally involved with this amazing feedback. A very refined technique, style, energy and vibe is what this DJ has on stage and what makes her be the night leader.

Pelacha holds residence in Redsonja Beats at Siroco, Madrid and is a regular in clubs such as Stardust (Madrid), Utopia (Madrid). She regularly plans her own techno party called Techno Cracks! at many popular clubs in her beloved town Madrid. Big techno names such Anthony Rother, Shifted, Loktibrada, NX1, Christian Wünsch, Arcanoid, Camea, Kwartz, Tim Wolff, Hito, Klaudia Gawlas, Volvox, and many more have formed Techno Cracks' line-ups over the years

She used to be part of AD-Booking roster alongside great artists such a Steve Rachmad among others. In 2016, she co-founded her own booking agency called Stelar Booking in which currently she strives to represent and defend underground music values among some of the most charismatics, skilled experienced and well-respected Spanish techno artists.