RS Artists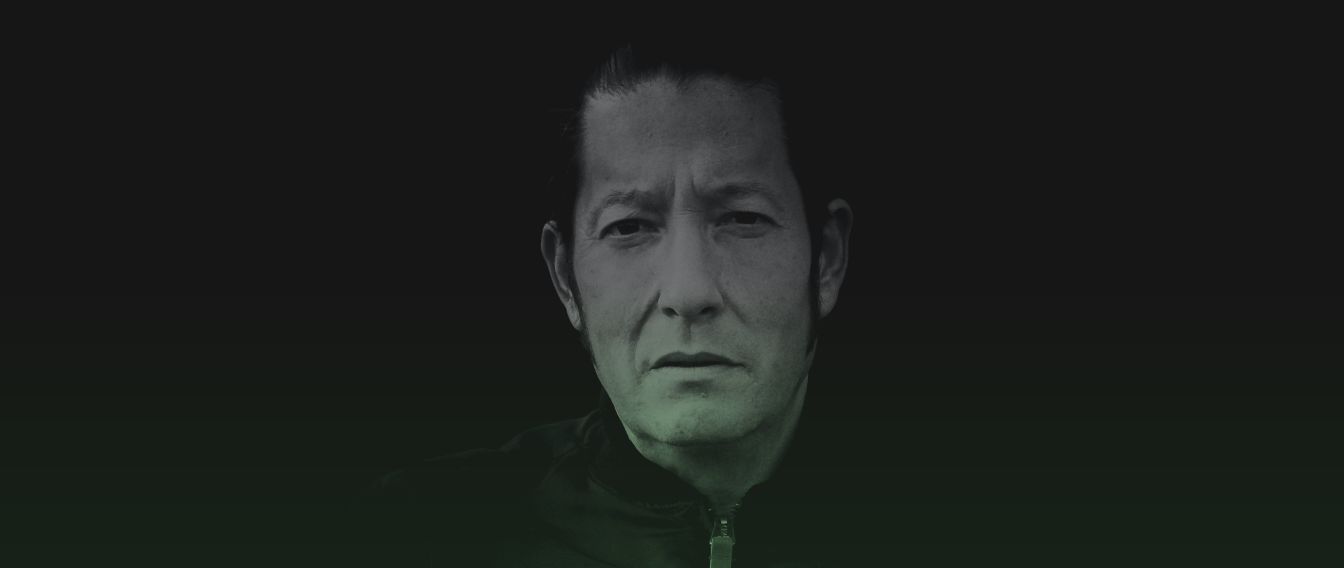 Bio
He entered the world of DJing at the end of the 80s. During the 90's he became a professional DJ under the name of "Master Bon Z", entering fully into the world of electronic music and being a resident of one of the most prestigious clubs of the well known "brown coast"... the club: Revolcón.
Throughout the 90s he participated in hundreds of concerts throughout Spain and abroad, highlighting his participation in 1998 in the Kosmo LabelNight or in the famous German Love Parade, or to highlight in the south of Spain with Satisfaxion or in the north with La Real.

In 2011 he joined the team of resident DJs at the legendary OverDrive events.

A refined improvisation technique when it comes to getting in front of the decks and a very careful selection of vinyls make his sessions some of the most remembered and valued by the most demanding audiences.

He is the owner of the online vinyl shop CunaVinylClemente, from which he spreads the latest electronic and dance music all over the world.

The illusion of this eclectic dj is still the same as it has been since the beginning, the distribution and sale of the latest electronic vinyl releases and seeing the public enjoy and dance to his sessions.