RS Artists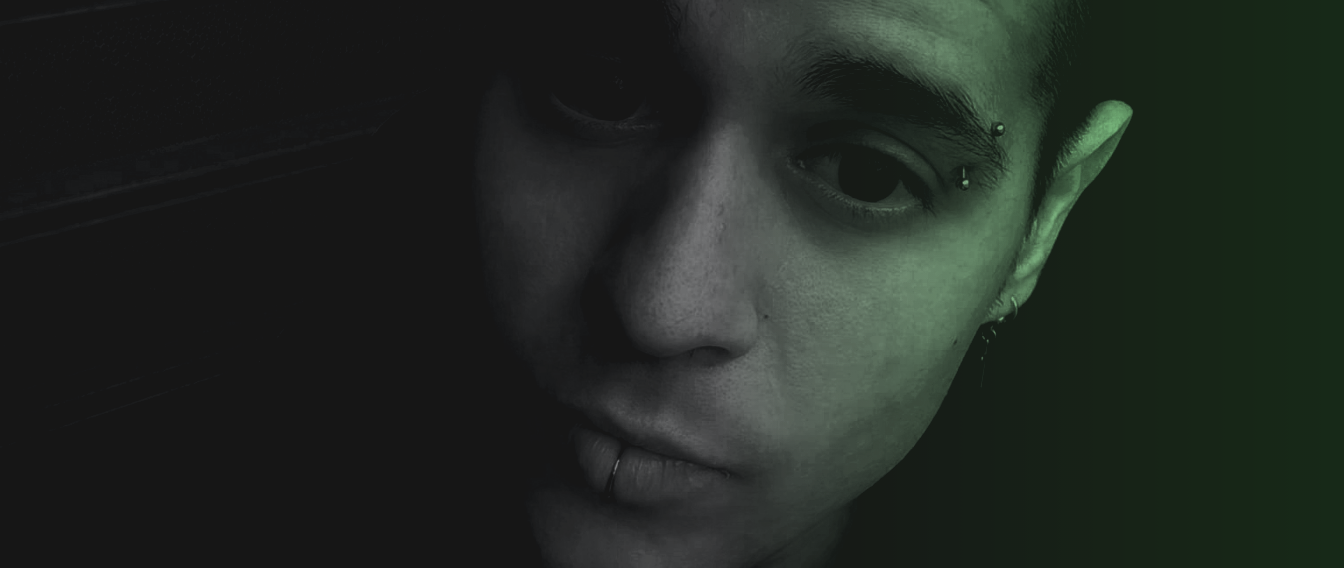 Bio
Miguel Amador Medina known as MÄEM is a promising young techno artist, born in Ciudad Real but based in the Spanish capital. This artist discovered his passion for electronic music early on, from the very beginning he knew that techno was his genre. His sets are characterised by a strong techno line-up with experimental and mental sounds and textures, and so he is able to carry an ever-rising dynamic, which makes them a musical journey.
His performances in the capital are distributed in different clubs and in AlterEgo where he has remained as a resident until 2020.

MÄEM is currently in a great phase of growth. He belongs to the 100x100 techno collective based in Barcelona, contributing his work as a resident and promoter.

We must also emphasize the current work in the legendary Madrid party Soma as NewTechnoGeneration and his recent debut in the legendary Family Club.

His performances are distributed with big names of the national and international scene such as: Regis, Function, James Ruskin, Mark Broom, kwartz, Roll Dann, Audiolux and Dykkon among others....

We must follow and be attentive in the coming times to this artist because he has a lot of future, aspirations and projects in mind.