RS Artists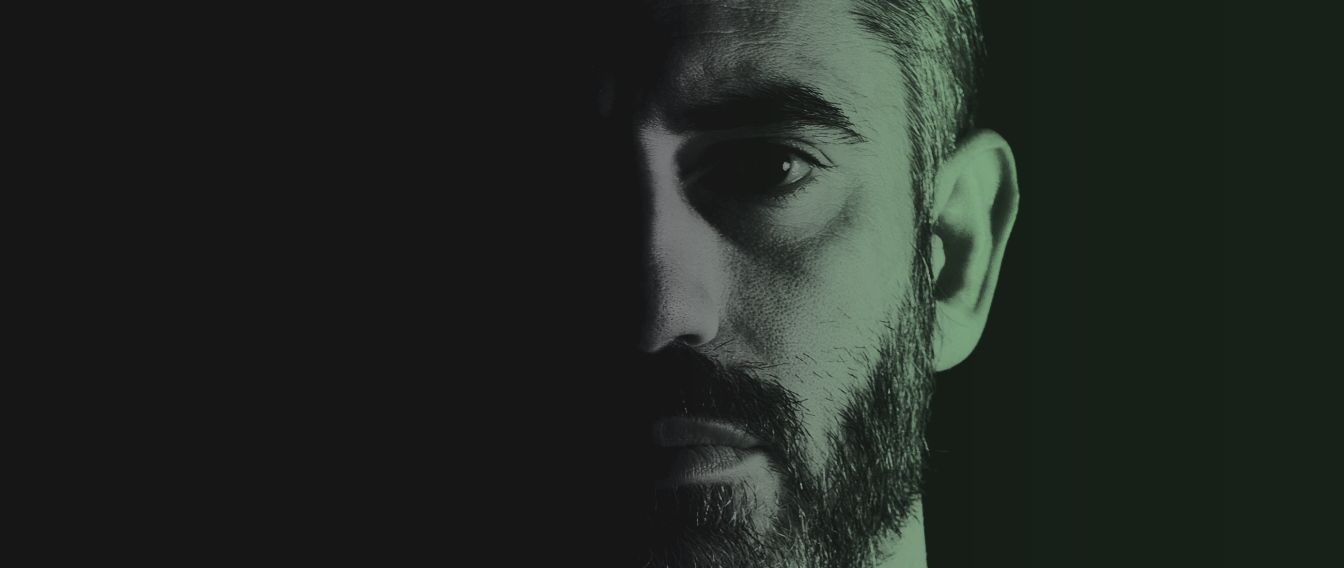 Bio
Dyca: Techno and acid blasts with no rest. Based in Madrid and with an enviable vinyl collection of electronic music, Dyca has performed in clubs and festivals all over Spain.
Being well-known in the scene, he has more than 25 years of experience in the music business. And not only as a DJ, also as an editor in spanish magazines as important as Vicious Magazine or DJ Mag Es, and as radio-show producer in various radio stations like Cadena Top, Loca FM, Vicious Radio with programs such as Low Frequencies or DREI.

Nowadays he is still at the top of the hill co-producing DREI, dropping techno live acts as Acid Clouds, and being part of the label and promoter brand Recycled Sound, spreading techno and electronic music with the primary objective of supporting the scene.

But his connection with the world of music does not end there. He is also label manager of one of the biggest digital music world distributors, dig dis! in his office based in Spain.

With Dyca on decks (whenever he can using vinyl), your legs won't stop dancing to what your ears will start to listen: Techno, acid, electro and a variety of styles that make this DJ, without a doubt, one of the most versatile of spanish geography, and who is always working in order to make that good music will never stop us from having the best times.