RS Artists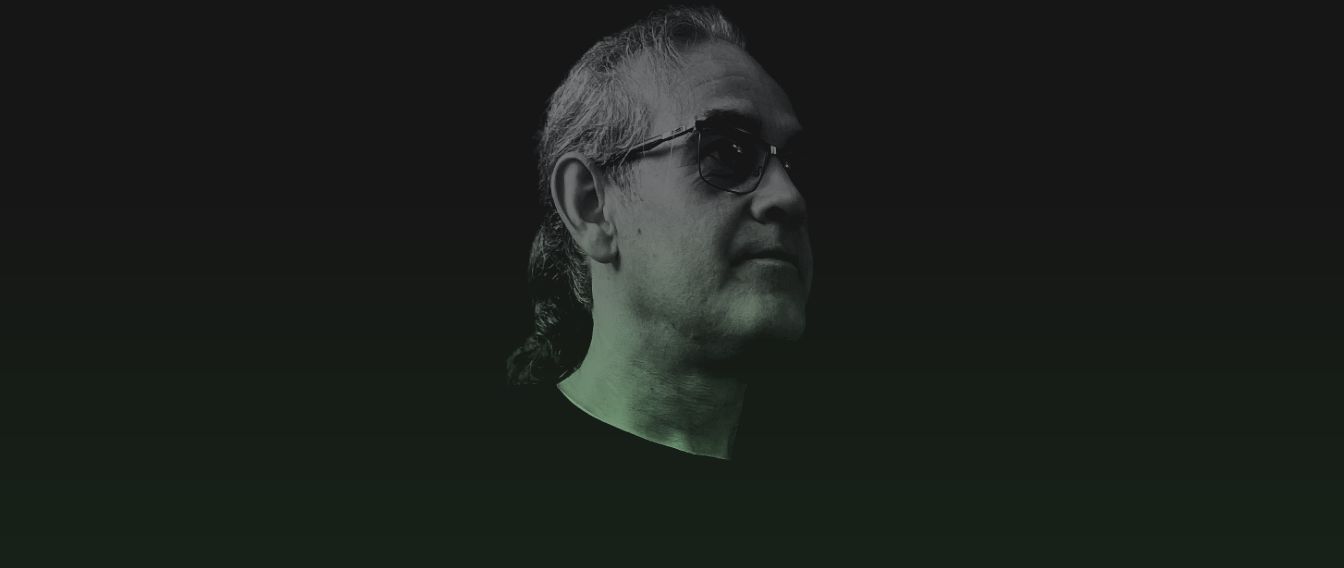 Bio
At a very early age, in the mid 80's, he was so impressed by Break-dance that he got into the world of electronic music, combining styles such as Electro, Rap, House or Acid in all its underground variants, styles that he has never stopped listening to collecting and mixing.
In 1992 it was when he bought his first turntables to get into the world of electronic music. In 1993 he began to frequent a legendary electronic music shop of the time, where he was introduced to the most avant-garde and experimental electronic music and, in turn, to the world of DJing. Although he has never worked as a professional DJ, he has shared booths with great DJ's of the Madrid scene in countless clubs and private parties.

He is respected for his exquisite and numerous vinyl collection and for his good taste when it comes to selecting the music for his sessions. He is a very restless DJ who never stops innovating and evolving, with a very personal technique and an increasingly freestyle style. In his sets, you can hear several different styles of electronic music, fused with a studied equalisation and a lot of imagination.

A DJ who returns to the booths as Dr.Skarpian, with the motto "open your mind and let me in".
His only intention is to share the many sensations and energy that electronic music generates.