RS Artists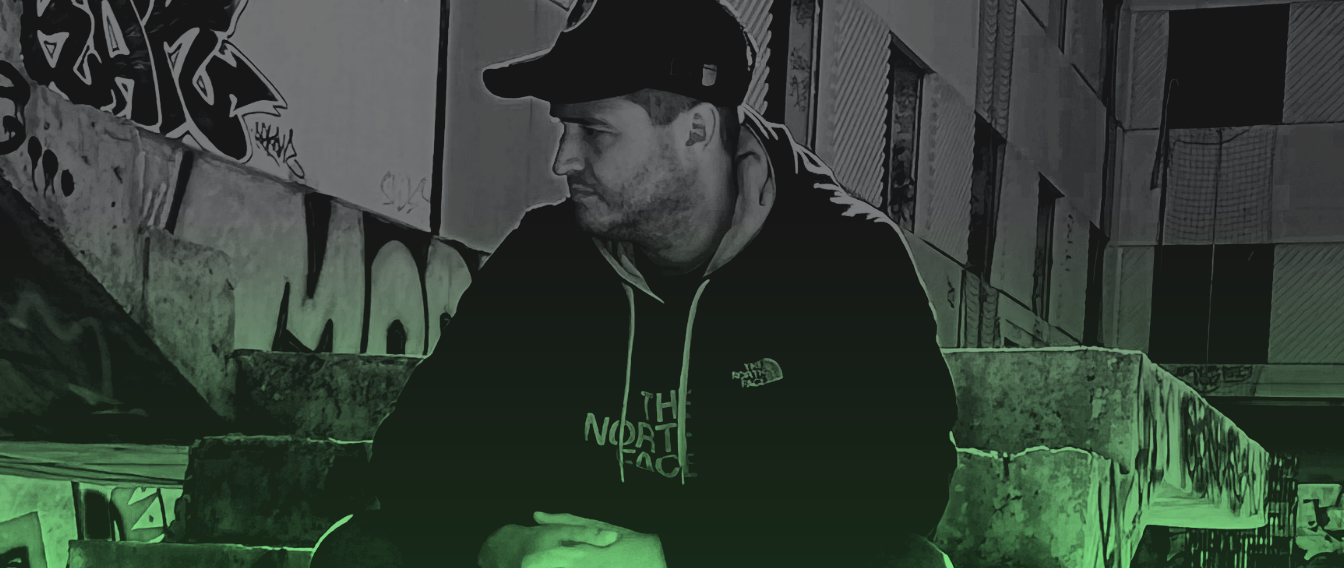 Bio
Techno DJ, born in Madrid. He started discovering electronic music in 2007, through Hip Hop, Reggae and Reggae Jungle and Drum and Bass. It is in 2010, when he started to travel and visit clubs and festivals in different cities of Europe, when he discovered Techno and Hardtechno, having as musical references the great Speedy J. and Chris Liebing.
The passion of being a dj started in 2013 with a markedly dark, deep and forceful Techno at 134 bmp. From 2020 he starts to be seen performing in Hybrid mode together with another young promise who calls himself 4R5.

The Hybrid that BSYZ does together with 4R5's live set consists of fusing a blunt and rough industrial sound at 140 bpm to open the way.