RS Artists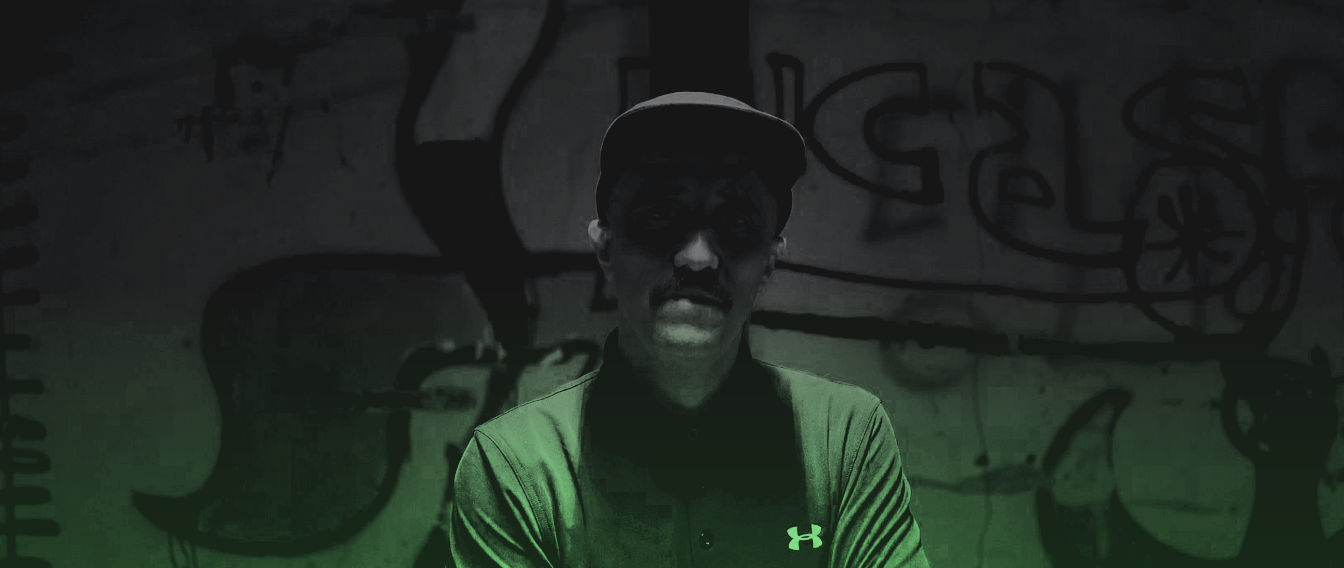 Bio
Luis Cantalapiedra Vázquez began DJing in the late 80s under the well-known pseudonym of Dj Muerto. In those years he already knew how to choose the best that electronic music had to offer to create his sessions, with which he has always transmitted a very personal taste, without distinction of eras or labels. From 1993 until almost the end of that decade he was resident DJ and promoter for the Voltereta club, thus writing his first page in the history of national techno.
From the 90s onwards, Dj Muerto became known thanks to his techno sets. Without forgetting the good work developed as part of Dark Archives Collective, -during the first years of the new millennium- to make known the best Drum'n'Bass and its variants (such as soulful or Broken Beats). During this period he created Altered State, together with Óscar Mulero, Pitch and Focus. This session for Thursday nights in Madrid was exclusively dedicated to explore and spread the Drum'n'Bass sound in all its forms.

His work as a producer, developed mainly from the late 90s onwards, is the other creative side of Luis. In 2007 he released the first reference of the label Minuendo Electrónico under his new musical project Arcanoid. Although he had already participated before in compilations or remixed groups such as Mojo Project. Since then, under the name Arcanoid, he has published numerous references on different labels such as Semantica Rec, and even on his own labels such as Zero Oscillator dedicated to Techno, Electro and Electronic music, together with Óscar Mulero, Miguel Mendoza and Boris Divider. Tesla Electronics with Miguel Mendoza, Boris Divider and Dj F, a label focused on electronic and IDM music.

The label based in Madrid, Transhumans Records, with a clear electronic identity and born with the intention of showing the relationship between human beings and technology in a positive and different way, has featured Arcanoid's work in some of its references and It has also participated in countless compilations.